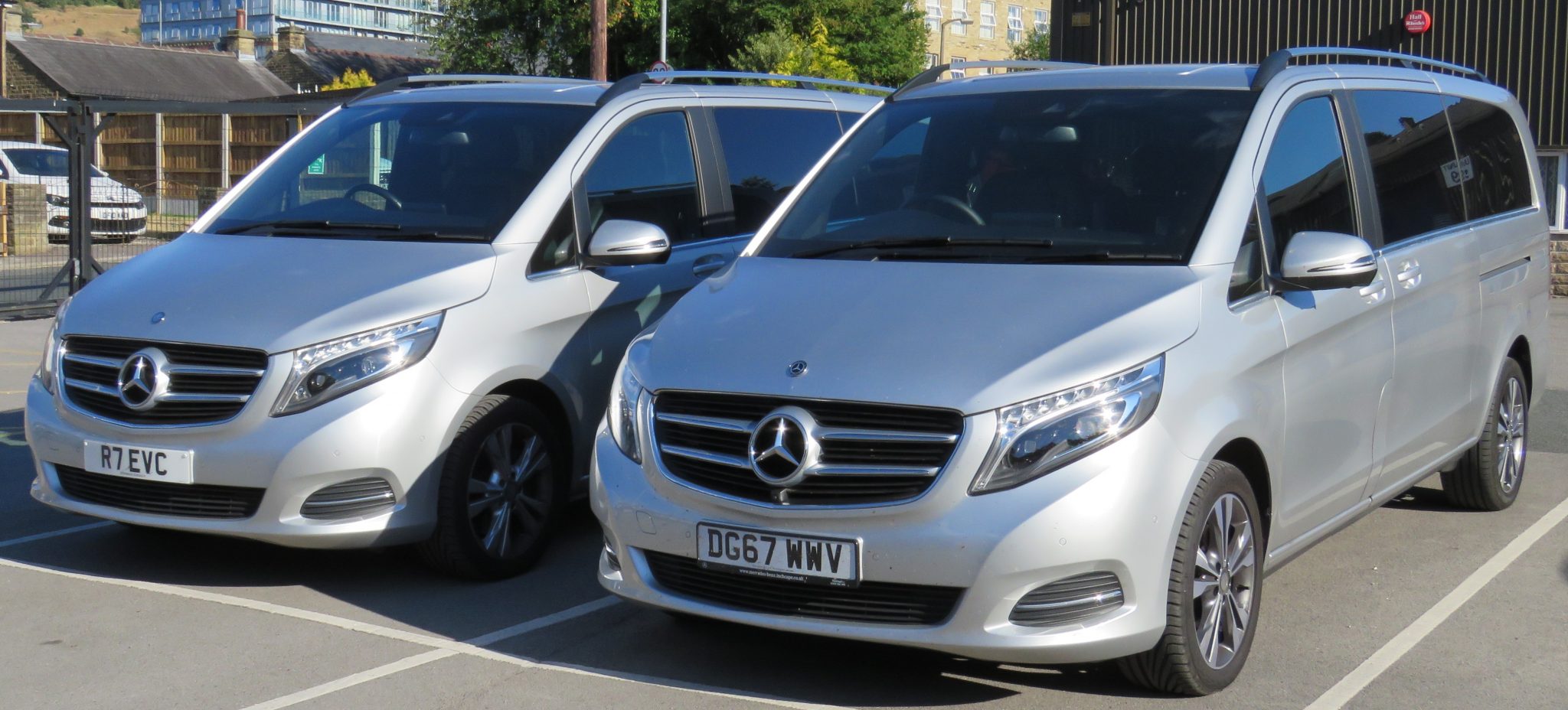 Booking chauffeured transport is often seen as a luxury or infrequent experience, but there's no reason why it can't be the go-to option for busy executives when time is of the essence. Elite Voyager works closely with organisations across the country to deliver their business travel needs from airport transfers for international trips, to meetings across the UK.
Here are a few frequently asked questions from our business passengers:
How can I stay connected whilst on the road?
All of our vehicles have 12 volt charging points for mobiles, tablets and laptops so you don't have to worry about running out of battery half way through your journey. There is also the option to have WiFi so there's no need to rely solely upon mobile signal.
I don't like to be interrupted during the journey, can you ensure privacy?
Our Mercedes V Class and Chrysler Grand Voyager are soundproofed and have privacy glass so you can travel in comfort knowing your journey will be uninterrupted. It goes without saying that our drivers offer a personal and professional service, providing all passengers with the upmost discretion so interruptions from both inside and outside the vehicle are minimised.
Before booking a journey, I need to see full licenses, documentation for insurance policies and DBS checks. Are these available for me to check?
We encourage our passengers to view our licences and carry them with us wherever we go, all you need to do is ask and we'll be happy to show you. It's important to know that if you're travelling with someone who does not have the appropriate documentation, your safety is at risk and you aren't insured for the journey.