The event is organised, accommodation is lined up, the private jet is booked; there's so many things to consider as a celebrity agent, tour manager, or high profile events organiser but have you thought about how to get your VIPs to and from the venue safely and in comfort/style?
At Elite Voyager, we've got years of experience of chauffeuring important people from politicians and famous sports stars to high profile musicians and Saturday night television performers, all with the same level of professionalism and discretion. As a team of experienced drivers, we're used to getting a celebrity from A to B, driving in convoy with other drivers and following strict procedures in leaving venues quickly to minimise traffic delays.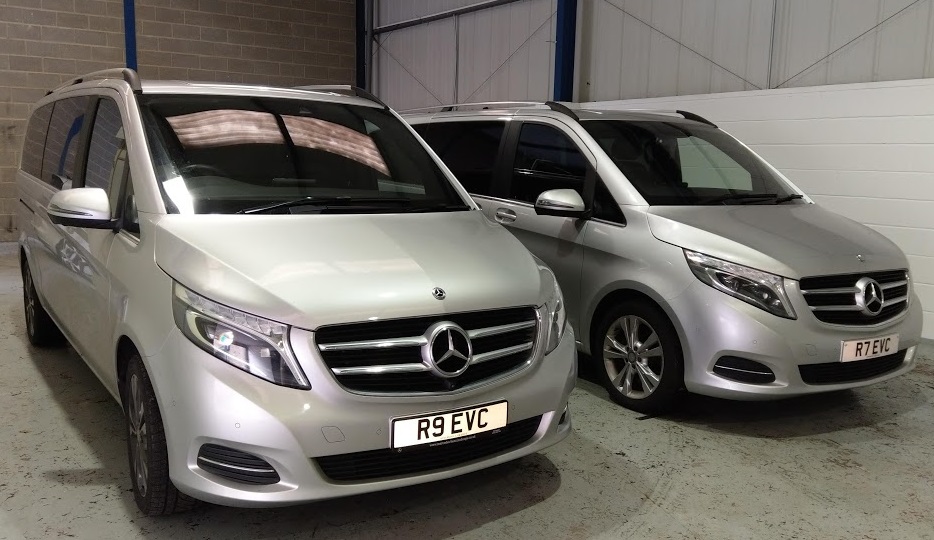 So here are our top tips on making things run smoothly:
Don't scrimp on quality: The specification of the vehicle is important to ensure that the whole journey is seamless and your client arrives well-rested and stress free to the big event. With all the luxuries a private jet has to offer, you need vehicles with all the comfort and top of the range features your VIP is used to.
Don't forget about luggage and equipment: When booking flights, luggage allowance is a top priority, but this is often forgotten when it comes to transfers. Our luxury vehicles offer ample luggage storage for kit or instruments which are secured within the vehicle, perfect for band members travelling together to a venue.
Time it right: When transporting VIPs, we always make sure that the driver is there well in advance so that we are on 'standby' as soon as the private jet lands or concert finishes. Giving drivers safe access to restricted areas such as private jet terminals and backstage areas will make sure your VIP can relax and focus on their performance.
Check the credentials: You wouldn't hire a security team for your VIP without checking they had the right accreditations and insurance so don't book a chauffeur company without doing the same. The driver must have all the proper certifications and documentation to keep your client and their belongings safe.
Get in touch with Steve to discuss VIP travel arrangements and to obtain a quote for this service.
07973 287873