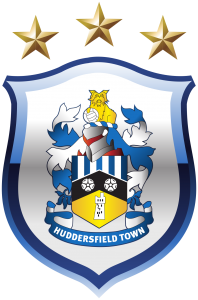 Being based in Huddersfield, we couldn't overlook the success of our local football team Huddersfield Town FC, which is now in the Premiership!
After a flying start beating Crystal Palace away from home 0-3, fans are looking forward to a stellar lineup of fixtures, with highlights including Liverpool away at Anfield on Saturday 28 October 2017, Arsenal away at the Emirates Stadium on Wednesday 29 November 2017, Manchester United away at Old Trafford on Saturday 3 February 2018, and Chelsea away at Stamford Bridge on Saturday 21 April 2018.
For those that want to take full advantage of their local team making it to the top flight, we can transport you in style from Huddersfield to the big games and back. Get in touch using the contact details above/below to find out more!
See the full Huddersfield Town FC 2017/2018 fixture list here.